Family Programs 5782
Family Programs 5782
The children's High Holiday programs at Dorshei Emet will take place on Sunday September 12th. Due to a maximum of 50 people allowed to gather outdoors, we are planning two separate programs geared towards younger and older age groups: Ages 2-6 10:30 am – 12 pm; Ages 7-11 1-2:30 pm. Please register early as each program will necessarily be capped at 50 members only, including adults, children, and volunteers. To allow for maximum youth participation, we are asking families to include one adult family member only. People of all ages are welcome at each program, but Rabbi Boris's service, story, and some of the activities will be different. With that in mind, the bubble machine and music that will be a big feature at the younger children's program will make a reappearance at the later program. The older children will build birdhouses as we recommit ourselves to caring for the environment, but younger children could enjoy the project with parental support. Regardless of the program you choose, for our planning purposes timely registration is so important.
Thu, September 16 2021
10 Tishrei 5782
HIGH HOLY DAY GUEST PASSES
PODCAST: Won't you be my rabbi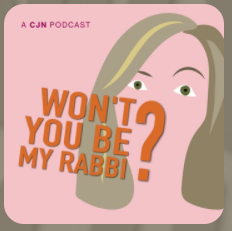 Rabbi Boris was recently featured on a new CJN podcast, "Won't You Be My Rabbi".
You can listen to the episodes here .
Rabbi Lavy Becker & Rabbi Ron Aigen Speaker series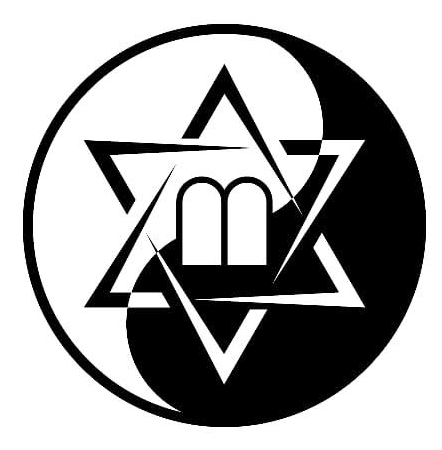 Speaker Series - Can we agree to disagree.
Watch this video:
Thu, September 16 2021 10 Tishrei 5782