Hanukkah Food Baskets
Hanukkah Food Baskets
For the past years, funds raised by our Dorshei Emet family for the Dorshei Emet Hanukkah Food Basket Fund have gone towards the purchase of food for over 200 baskets that are then distributed to those in need in the Montreal community. The baskets are assembled and delivered by our Pre-B'nei Mitzvah students and other volunteers right before Hanukkah. Through this mitzvah, the students learn to share their blessings with others who are less fortunate.
Hanukkah lasts for eight days to commemorate a miracle: a miniscule amount of oil thought to barely last one night, lasted for eight nights of light. It is customary on Hanukkah to give gifts of money to children, to play dreidel games, and to give an amount to charity each day of Hanukkah. Fulfill this mitzvah by contributing to the Dorshei Emet Hanukkah Food Basket Fund.
Our Hanukkah food baskets provide recipients with food in the Hanukkah tradition. We invite you to celebrate this year by sharing your blessings with others in the community.
Please contact the office or visit our donations page if you would like to contribute to the Harvey Kahn Food Basket Fund.
Thu, September 16 2021
10 Tishrei 5782
HIGH HOLY DAY GUEST PASSES
PODCAST: Won't you be my rabbi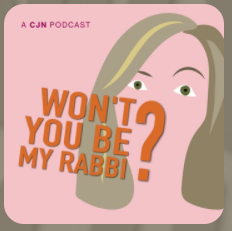 Rabbi Boris was recently featured on a new CJN podcast, "Won't You Be My Rabbi".
You can listen to the episodes here .
Rabbi Lavy Becker & Rabbi Ron Aigen Speaker series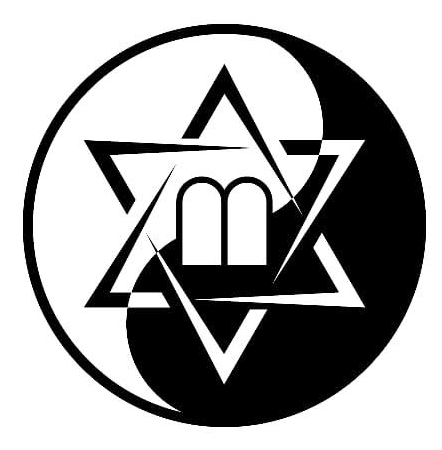 Speaker Series - Can we agree to disagree.
Watch this video:
Thu, September 16 2021 10 Tishrei 5782