Birth
BRIT MILAH / BRIT BNOT YISRAEL
Mazal tov on your new baby! Relax, take care of your baby and yourselves, and let us help you organize your baby welcoming ceremony from start to finish. Call the office to get started. We can accommodate small, intimate celebrations from 20 – 50 people or large events of 100+. For boys, Rabbi Boris can help locate a mohel for the brit milah, or can organize an alternative Simchat Ben ritual. For girls, we have a beautiful Brit Bnot Yisrael baby naming ceremony that celebrates the birth of a girl in a meaningful and moving celebration. These ceremonies are often held on Shabbat morning within the first month after birth. Both brit milah and brit bnot Yisrael can be held at family homes as well.
While we support the traditional birth rituals, other creative and fully egalitarian ceremonies can also be performed. Please contact the rabbi for details.
Thu, September 16 2021
10 Tishrei 5782
HIGH HOLY DAY GUEST PASSES
PODCAST: Won't you be my rabbi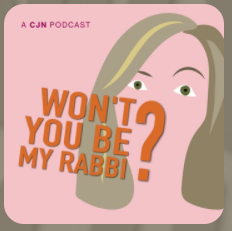 Rabbi Boris was recently featured on a new CJN podcast, "Won't You Be My Rabbi".
You can listen to the episodes here .
Rabbi Lavy Becker & Rabbi Ron Aigen Speaker series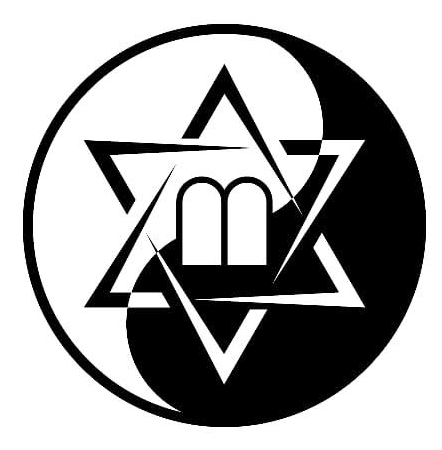 Speaker Series - Can we agree to disagree.
Watch this video:
Thu, September 16 2021 10 Tishrei 5782