Become a member
Become a member
We rely on membership dues to support the congregation and to enable us to continue providing the warm, welcoming community of Dorshei Emet. Becoming a member is investing in the community, contributing to its growth and development, and being counted among us. Membership comes with the privileges of attending High Holiday services, participating in our congregational community building efforts like Guess Who's Coming to Shabbat and Passover seder matching, calling upon our clergy in times of need and celebration, and finding fellowship in our many committees and groups.
If you've checked out our synagogue and you're interested in becoming a member, please call the office to make an appointment with Rabbi Boris Dolin. We are happy to discuss the ways in which you'd like to help build the community, to help connect you with our various activities, and to match you with long-time members who can introduce you to the community. All new members are invited to our New Member Shabbat and receive a welcome package from our Membership Committee. We look forward to speaking with you!
Fri, September 17 2021
11 Tishrei 5782
HIGH HOLY DAY GUEST PASSES
PODCAST: Won't you be my rabbi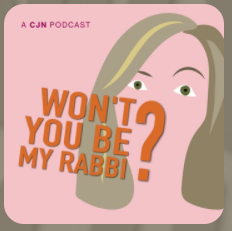 Rabbi Boris was recently featured on a new CJN podcast, "Won't You Be My Rabbi".
You can listen to the episodes here .
Rabbi Lavy Becker & Rabbi Ron Aigen Speaker series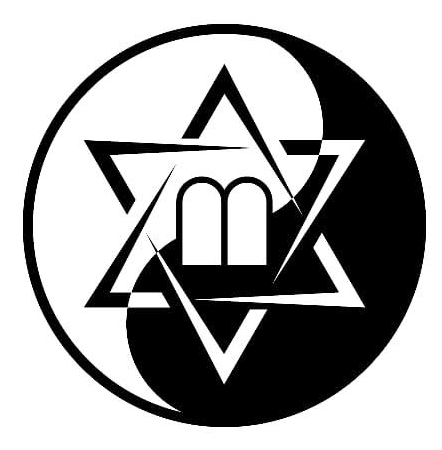 Speaker Series - Can we agree to disagree.
Watch this video:
Fri, September 17 2021 11 Tishrei 5782