Shavuot
Shavuot, "Weeks," occurs on the fiftieth day or seven weeks and a day following Pesah, on the 6th of Sivan. Biblically, it was also known as Hag Ha-Bikkurim, the Festival of First Fruits, celebrating the early summer barley harvest. Although there is no mention in the Bible of any historical event associated with Shavuot, the rabbis of the Talmud connected this festival to the revelation of the Torah at Sinai, calling it Zeman Matan Torateinu, the Season of the Giving of Our Torah. On the eve of Shavuot, therefore, it is traditional to hold a night of text study, a Tikkun Leil Shavuot, to celebrate the Torah by studying it.
Each year for our Tikkun Leil Shavuot, we have a guest speaker or panel addressing an important issue of the day sponsored by the Ruth Richler Memorial Fund. We also hold Shavuot services in the morning, along with family activities, and we share a festive Kiddush lunch.
RUTH RICHLER MEMORIAL LECTURE- TIKKUN LEYL SHAVUOT
Thu, September 16 2021
10 Tishrei 5782
HIGH HOLY DAY GUEST PASSES
PODCAST: Won't you be my rabbi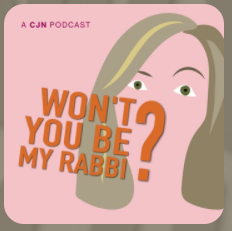 Rabbi Boris was recently featured on a new CJN podcast, "Won't You Be My Rabbi".
You can listen to the episodes here .
Rabbi Lavy Becker & Rabbi Ron Aigen Speaker series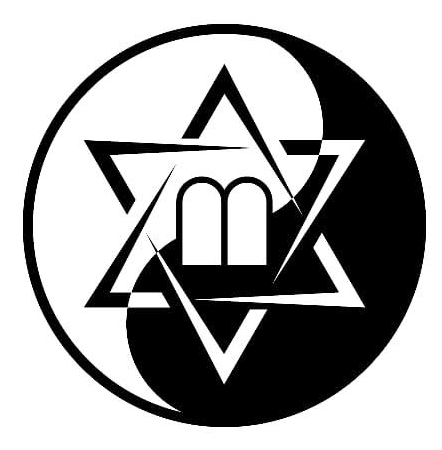 Speaker Series - Can we agree to disagree.
Watch this video:
Thu, September 16 2021 10 Tishrei 5782