Facilities and Rentals
Facilities and Rentals
Congregation Dorshei Emet's current synagogue building was completed in 2002. The building's design reflects the innovative nature of Congregation Dorshei Emet. It is one of the few synagogues in North America, and the only one in Montreal, to have soundproof children's activity rooms overlooking the sanctuary with the service piped in via speakers, so that parents and their children may play while still participating in the service and feeling included. The building is handicap accessible, with ramps and elevators for those with mobility challenges, and listening devices for those hard of hearing. It has hosted Shabbat and holidays, celebrations, art exhibitions, film launches, world-renowned musicians, classes, visiting dignitaries, and lectures over the years.
Our beautiful synagogue building can host warm and intimate gatherings of 20-50 or larger groups up to 300. We look forward to a meeting with you to discuss your wedding, brit milah or baby naming, or bar/bat mitzvah. Please contact us for more information at executivedirector@dorshei-emet.org (514) 486-9400
Fri, September 17 2021
11 Tishrei 5782
HIGH HOLY DAY GUEST PASSES
PODCAST: Won't you be my rabbi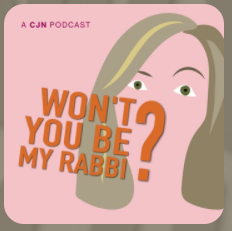 Rabbi Boris was recently featured on a new CJN podcast, "Won't You Be My Rabbi".
You can listen to the episodes here .
Rabbi Lavy Becker & Rabbi Ron Aigen Speaker series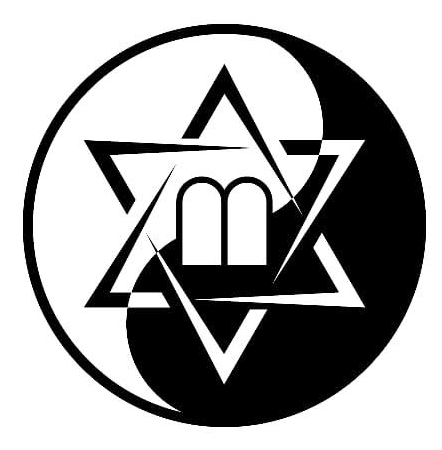 Speaker Series - Can we agree to disagree.
Watch this video:
Fri, September 17 2021 11 Tishrei 5782