Gemilut Hasadim/Caring Community
Gemilut Hasadim/Caring Community
Our Gemilut Hasadim group ensures that no one is left alone in a time of need.
Volunteers call fellow congregants to remind them of an upcoming yartzeit (the anniversary of a loved one's death); call and visit sick members to cheer them up and to find out how they are doing; arrange holiday meals for members without a place for Rosh Ha-Shanah or Passover; arrange a Shiva minyan to help comfort mourners; or organize meals for new parents or those who are sick.
Please contact Rabbi Boris for this important mitzvah at rabbiboris@dorshei-emet.org or (514) 486-9400.
If you are in need of care from the community, whether you are ill, in mourning, in need of holiday meals, or have just had a baby, please contact the office. We are glad to help.
If you would like to be added to our Refuah Shleimah list, for the congregation to include you in our prayers for healing, please send an email to programdirector@dorshei-emet.org with your Hebrew name, and whether you would like your English name included as well to let people know you are in need of healing.
Thu, September 16 2021
10 Tishrei 5782
HIGH HOLY DAY GUEST PASSES
PODCAST: Won't you be my rabbi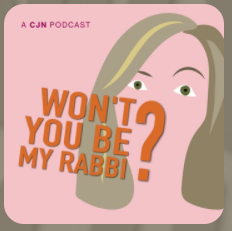 Rabbi Boris was recently featured on a new CJN podcast, "Won't You Be My Rabbi".
You can listen to the episodes here .
Rabbi Lavy Becker & Rabbi Ron Aigen Speaker series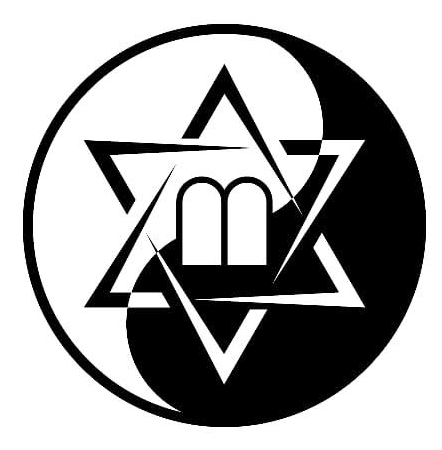 Speaker Series - Can we agree to disagree.
Watch this video:
Thu, September 16 2021 10 Tishrei 5782