Learn Our Melodies
Learn Our Melodies
Congregation Dorshei Emet thrives on congregant participation. If you're interested in learning how to chant Torah or haftarah, please contact the office and we can set you up with a tutor. If we have enough interest during a given semester, we can put together a class.
To learn to read megillah on Purim, please see Purim in the Holidays section.
If you're new to the congregation or you'd like to learn how to lead services, the below audio files will help you become familiar with the melodies we use in our services. Page references from the Siddur Hadesh Yameinu and duration are listed next to the song title.
Shabbat Melodies for the Pre-Bnei Mitzvah Class
These are the melodies that students in the Pre-Bnei Mitzvah program learn before and during the program.
Listen online
Download Zip file
Blessing Before Torah Readings (Aliyah Blessing) pg. 219-220
Shabbat Davenning
These recordings will help you to learn how to lead the Shabbat morning service, or provide you with a stepping off point for becoming more familiar with the service.
Listen online
Download Zip file
Music From Rabbi Boris
Fri, September 17 2021
11 Tishrei 5782
HIGH HOLY DAY GUEST PASSES
PODCAST: Won't you be my rabbi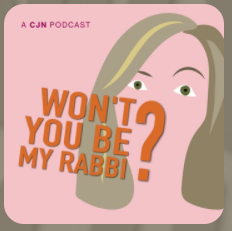 Rabbi Boris was recently featured on a new CJN podcast, "Won't You Be My Rabbi".
You can listen to the episodes here .
Rabbi Lavy Becker & Rabbi Ron Aigen Speaker series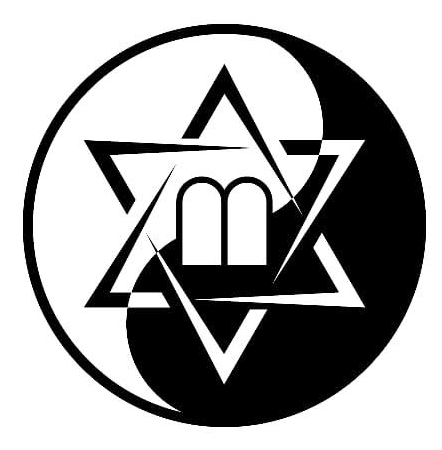 Speaker Series - Can we agree to disagree.
Watch this video:
Fri, September 17 2021 11 Tishrei 5782