Friends and Family
Friends and Family

Dorshei Friends and Family Program
Dorshei "Friends and Family" program offers celebratory, engaging, and educational opportunities for children, families, and friends of Dorshei Emet throughout the year. Our regular programs include Family Shabbat, Kabbalat Mishpaha, and holiday celebrations. We seek to build connections among our youngest members and Jewish life that addresses young and old alike.
FAMILY SHABBAT
First and third Saturdays of each month
Twice monthly, families gather in our upstairs Children's Activity Room for Family Shabbat. Families are encouraged to attend the first thirty minutes of the main sanctuary service from 10:00 am – 10:30 am.
10:30 am – Family Service
11:00 am – We explore Jewish values, mitzvot, Shabbat, upcoming holidays and the weekly Torah portion using interactive drama, stories, crafts, games and discussion.
11:45 pm – Family Kiddush and snacks
12:15 pm – We join with the congregation in the main sanctuary for the closing prayers.
To keep up to date on weekly activities, join our Facebook group here.
For more information or ideas, please contact Sarah at youth@dorshei-emet.org or (514) 486-9400
KABBALAT SHABBAT MISHPACHA
Join us for a warm, casual and musical Kabbalat Shabbat experience designed especially for families and welcoming of all. We will begin with an upbeat musical service, share a potluck Shabbat dinner and spend time with new friends and old. New member families are especially encouraged to attend. For the potluck, please bring a vegetarian dish to share, cut and ready to serve, to feed at least 10 people. Also please bring hallah, candlesticks, and Kiddush wine for your family, as we will do table blessings together before dinner.
Family-Friendly Facilities
Children are welcome in all our services, and we pride ourselves on embracing family participation. Through attending services with their families, children learn about Shabbat and holidays, hear the sacred music of our tradition, and learn how to behave in a sanctuary setting. Please be sure your child always knows where you are, and help them to understand that the sanctuary is a sacred space.
The Toddler Room, on our second floor balcony overlooking the main sanctuary, is always open for infants and small children accompanied by an adult. Toys and games are available, and the room is equipped with audio feed from the sanctuary.
Changing tables are located in the washroom on the second floor, outside of the Children's Activity Room, and in the men's and women's washrooms downstairs. If you are looking for a quiet place to nurse or feed your baby, feel free to use the Library, located on the second floor outside of the Toddler Room.
Thu, September 16 2021
10 Tishrei 5782
HIGH HOLY DAY GUEST PASSES
PODCAST: Won't you be my rabbi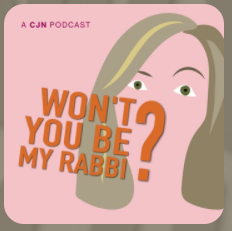 Rabbi Boris was recently featured on a new CJN podcast, "Won't You Be My Rabbi".
You can listen to the episodes here .
Rabbi Lavy Becker & Rabbi Ron Aigen Speaker series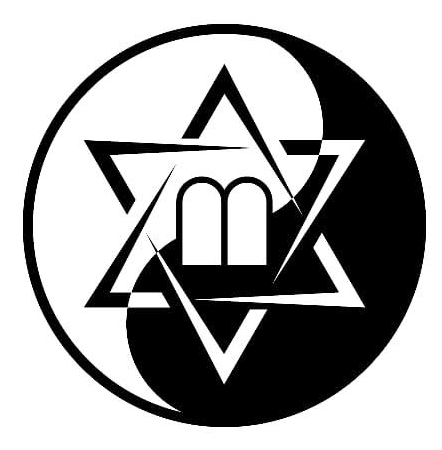 Speaker Series - Can we agree to disagree.
Watch this video:
Thu, September 16 2021 10 Tishrei 5782