Book Club
Past Sessions
Wednesday, December 16, 2020

•

1 Tevet 5781

-

1:00 PM - 2:30 PM
Wednesday, November 18, 2020

•

2 Kislev 5781

-

1:00 PM - 2:30 PM
Wednesday, October 21, 2020

•

3 Cheshvan 5781

-

1:00 PM - 2:30 PM
Wednesday, September 23, 2020

•

5 Tishrei 5781

-

1:00 PM - 2:30 PM
We will review 3 Floors up by Eskol Nevo.
Email programdirector@dorshei-emet.org for zoom link.
Share Print Save To My Calendar
Thu, September 16 2021
10 Tishrei 5782
HIGH HOLY DAY GUEST PASSES
PODCAST: Won't you be my rabbi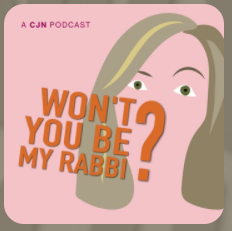 Rabbi Boris was recently featured on a new CJN podcast, "Won't You Be My Rabbi".
You can listen to the episodes here .
Rabbi Lavy Becker & Rabbi Ron Aigen Speaker series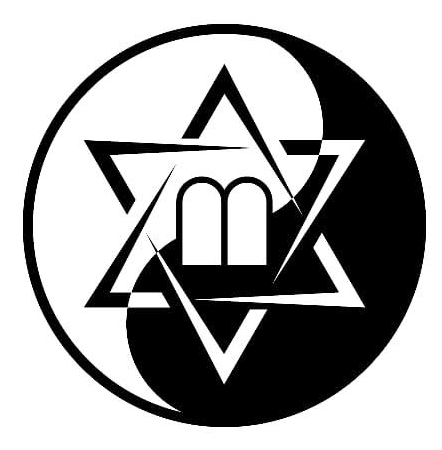 Speaker Series - Can we agree to disagree.
Watch this video:
Thu, September 16 2021 10 Tishrei 5782