Renew Our Days Mahzor
Renew Our Days Mahzor
Dear Members,
With great anticipation, we are looking forward to a highlight of our year, the High Holiday season. Traditionally we have gathered together in synagogues to celebrate; this year will, of course, be different. We would like to facilitate a meaningful virtual High Holiday experience. The Kehillah Synagogue of Chapel Hill, NC recently produced a fully-transliterated version of Rabbi Ron Aigen's z"l Mahzor, Renew Our Days. We will make it available in the electronic form to everyone attending a virtual High Holiday service this year. The Mahzor's format is English, Hebrew, and transliteration in three columns on a page, with commentary at the bottom. For those congregations already using a printed edition of the Mahzor, page numbers correspond across all editions. We want to maximize inclusivity during the High Holidays and hope that by using Renew our Days in virtual services, synagogues in the United States, Canada, or elsewhere, can offer a significant and spiritual High Holiday experience. The challenge of these times will bring us together in a new way.
Click below for the Mahzor.
Fri, September 17 2021
11 Tishrei 5782
HIGH HOLY DAY GUEST PASSES
PODCAST: Won't you be my rabbi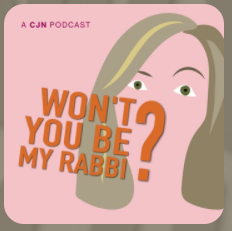 Rabbi Boris was recently featured on a new CJN podcast, "Won't You Be My Rabbi".
You can listen to the episodes here .
Rabbi Lavy Becker & Rabbi Ron Aigen Speaker series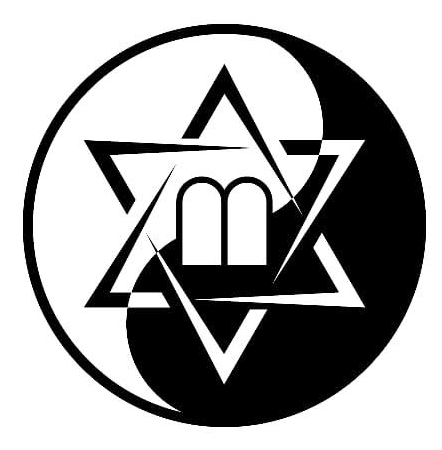 Speaker Series - Can we agree to disagree.
Watch this video:
Fri, September 17 2021 11 Tishrei 5782