Weekday Minyanim
Weekday Minyanim
Meditation Minyan – Wednesdays
On Wednesdays, all are welcome to join a meditation minyan from 7:30 to 8:15 in the morning. The morning begins with a niggun followed by a teaching by one of the participants, usually based on the Parasha of the week, and then the central meditation practice. When numbers allow us to, we end with Kaddish. We always join together afterwards for coffee and a light breakfast.
You are welcome to recite Kaddish, commemorate the end of a Shiva period or the Shloshim, celebrate an ufruf or other joyous event, or just come to find a few minutes of mindfulness in the midst of a busy week. If you would like to attend, just let the office know, because occasionally the service is cancelled if too few people can come.
Thu, September 16 2021
10 Tishrei 5782
HIGH HOLY DAY GUEST PASSES
PODCAST: Won't you be my rabbi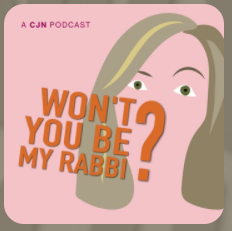 Rabbi Boris was recently featured on a new CJN podcast, "Won't You Be My Rabbi".
You can listen to the episodes here .
Rabbi Lavy Becker & Rabbi Ron Aigen Speaker series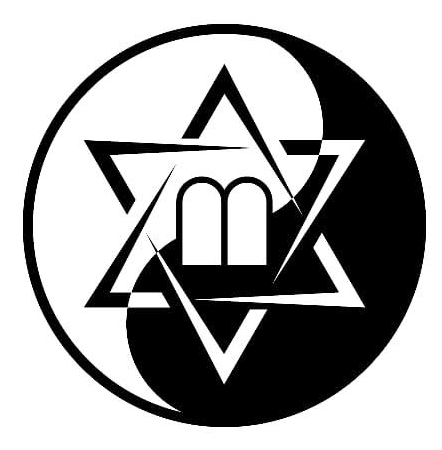 Speaker Series - Can we agree to disagree.
Watch this video:
Thu, September 16 2021 10 Tishrei 5782