Weekly Announcements
Weekly Announcements
If you would like to receive our Weekly Announcements delivered to your inbox every Tuesday morning please contact the office and we would happily add you to our list.
(514)486-9400.
Email: admin@dorshei-emet.org
Fri, September 17 2021
11 Tishrei 5782
HIGH HOLY DAY GUEST PASSES
PODCAST: Won't you be my rabbi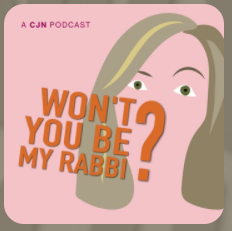 Rabbi Boris was recently featured on a new CJN podcast, "Won't You Be My Rabbi".
You can listen to the episodes here .
Rabbi Lavy Becker & Rabbi Ron Aigen Speaker series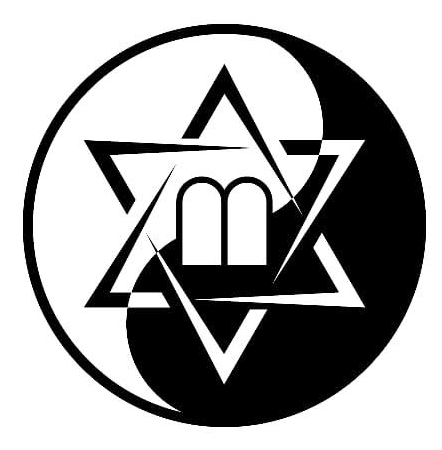 Speaker Series - Can we agree to disagree.
Watch this video:
Fri, September 17 2021 11 Tishrei 5782